Every bride wants to look her best on that special day.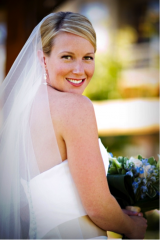 Minimally invasive, cosmetic treatments are now helping brides-to-be prepare for the big day. At
AVIE! Medspa and Laser Center
in Leesburg, VA certain treatments are proving to be extremely popular with.
Read more
Actually live bacteria, probiotics are not the types of bacteria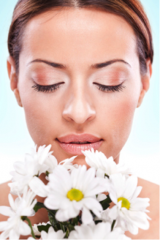 that cause illnesses and infections. Instead, probiotic bacteria are the sorts of bacteria that naturally inhabit a person's digestive system. These bacteria serve a number of important functions, and can have many different.
Read more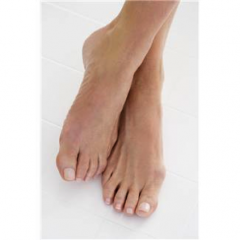 Toe-tally Fabulous at AVIE! in Leesburg, VA
Kim Marinetto, RN and Co-Owner and Master Aesthetician of AVIE! MedSpa and Laser Center in Leesburg, VA says, "Toenail fungus is embarrassing. People are ashamed to show their toes and they worry about what other people will think..
Read more