Make Up
Get Glowing Skin with Glo Skin Beauty
AVIE! wants nothing but the best for our clients.
---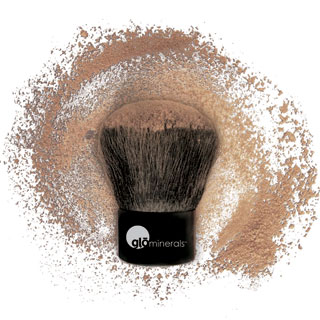 That's why we offer Glo Skin Beauty makeup
Glo Skin Beauty makeup Glo Skin Beauty award-winning mineral formulations nurture, protect and heal the skin while providing flawless coverage and fabulous color palettes. Glo Skin Beauty use only pharmaceutical-grade ingredients and are entirely talc-free, packed with powerful antioxidants and high-pigment minerals. They are designed to deliver a flawless complexion while improving the health and appearance of the skin and protecting it from the outside – in. Glo Skin Beauty has consistently been highly praised and critically acclaimed by beauty experts and editors worldwide.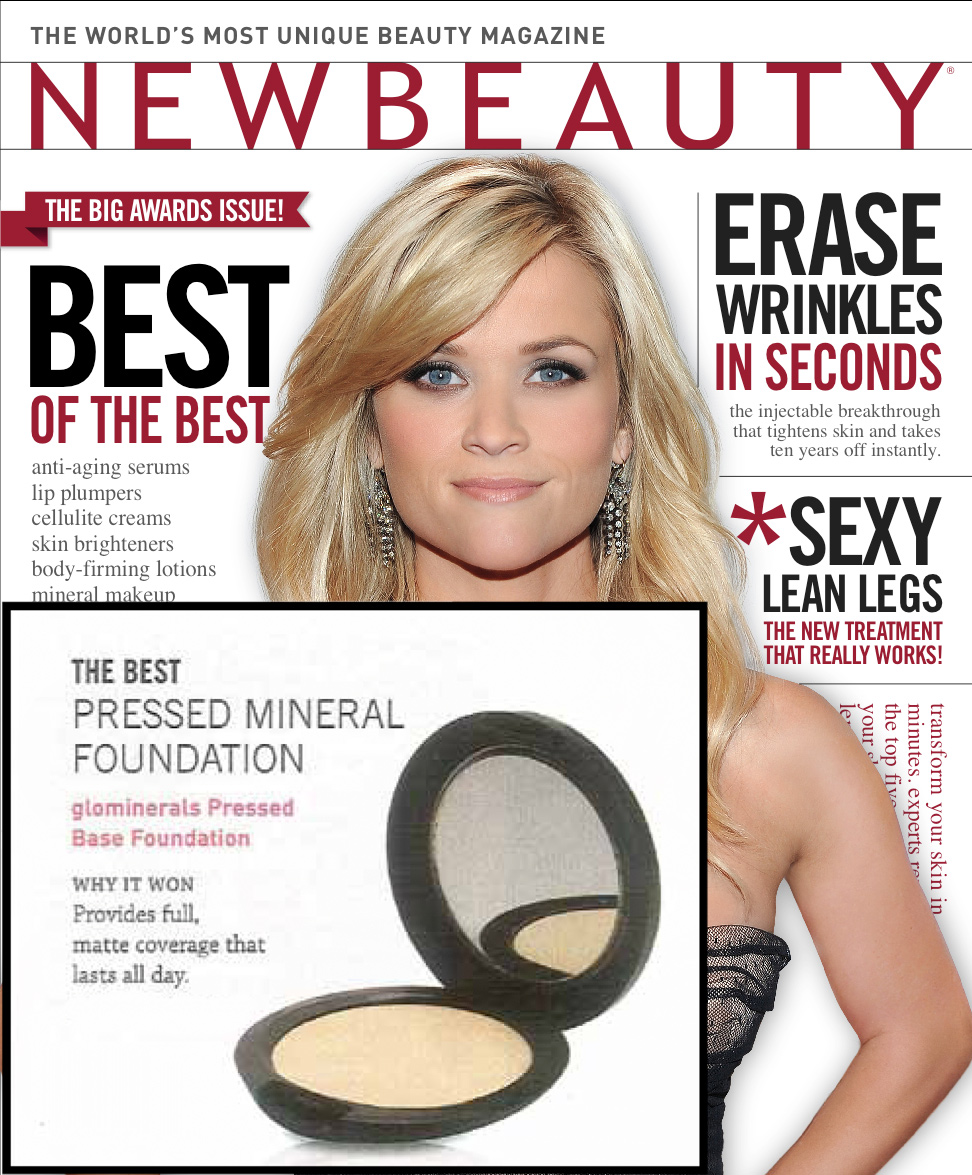 Recently, Glo Skin Beauty has been honored with a 2012 Day Spa Readers Choice Award winner and 2012 New Beauty Beauty Choice Awards winner.