How to Make Laser Hair Removal Go Smoothly Leesburg, VA
We know we've said it before but we truly can't say it enough: Trust only a licensed expert for your laser hair removal treatments! Only a highly skilled and experienced laser technician will be able to safely administer your treatments without risk of burning and other adverse side effects. That said, now that spring and summer are coming, plenty of us will be squeezing in laser hair removal sessions, hoping to get our skin ready for swimsuit season. So here are a few expert tips for getting your best results!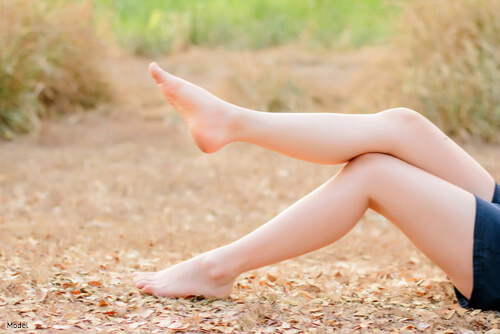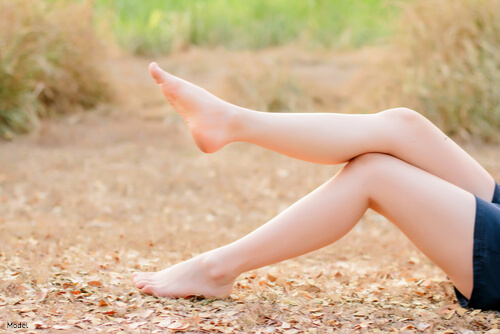 More is more.
We know the saying is "less is more," but with laser hair removal treatments, the more the better! This is because your hair grows in stages, and your hair follicles are not active at the same time. Since laser hair removal only works on active hair follicles, it can take several treatments to catch all your targeted follicles in an active state. We recommend starting with a series of five treatments, scheduled every four to six weeks apart. After your initial series, you may opt for more treatments to achieve your desired goal.
Avoid the sun like the plague.
You don't want hyper or hypopigmentation do you? The primary cause of pigmentation irregularities after laser treatments is sun exposure! You can reduce your risk by coming into your appointment with sun-free skin and avoiding the sun after your treatment.
Make friends with your razor.
We know laser hair removal is all about being able to finally ditch your razor, but your razor should actually be your best friend throughout the laser hair removal treatment process! Shaving with a razor helps your hair follicles to stay in the active, treatable stage. Shaving also cuts your hair to a short, treatable length. When your hair is too long, the laser can't locate the hair follicle.
Did you know that laser hair removal was recently voted a "Most Worth It" treatment by RealSelf voters like you? Find out for yourself! It's time to make time for you by scheduling your laser hair removal treatments. Call 703.870.3844 or request a personal consultation online today!
— Kim