Welcome to AVIE! Medspa & Laser Center in Leesburg, Virginia!
AVIE! Medspa & Laser Center was created in March 2009 by Kim Marinetto, RN and Master Aesthetician, who has been providing award-winning aesthetic treatments and care ever since. The name AVIE! was selected for its meaning — 'To Life!' — which reflects Kim's philosophy of improving the quality of life for her clients and community by offering life-changing services that benefit one's appearance and inner self.
AVIE! Medspa & Laser Center is under the medical direction of Dr. Khalique Zahir. Since opening the doors of AVIE! Medspa, Kim Marinetto has worked hard to develop the advanced selection of treatments that are offered at AVIE! – including BOTOX®, dermal fillers, EMSCULPT® non-invasive muscle toning and fat reduction, CoolSculpting® fat reduction, advanced acne treatments, BBL™/IPL photofacial, Ultherapy® facelift alternative, laser hair removal, Vivace™ Microneedle RF skin tightening, platelet-rich plasma (PRP) and much more.
At AVIE!, the objective is to work with clients to strike a balance between correction and prevention. Kim, Dr. Zahir and the rest of the AVIE! team are dedicated to building long-term relationships with their clients and educating them so they can become active participants in caring for their skin.
AVIE! Medspa & Laser Center offers the latest in Sciton® laser technology, as well as clinical skin care treatments from SkinMedica®, Alastin® Skincare, SENTE®, Revision®, Image Skincare, and NutraLuxe MD® (for eyelash and brow growth).
Kim's attention to detail can be noted throughout the beautifully designed interiors of AVIE!, where she has combined the clinical results of the treatments with the comforts of a luxury spa.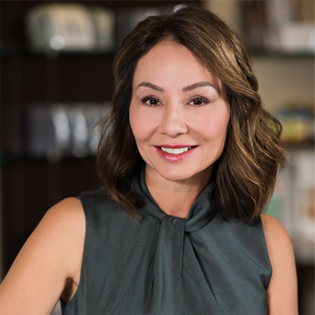 Kim Marinetto, RN, MA

Registered Nurse & Master Aesthetician
AVIE!'s visionary and founder, Kim Marinetto is a registered nurse who holds a master aesthetician's certification and license with the state of Virginia. Kim Marinetto has over 30 years of experience in several areas of medicine, including critical care and recovery, and in the past 15 years has focused her practice on cosmetic medicine. Kim became a registered nurse in 1988 and received her medical aesthetician certification in 2006. Kim received her medical aesthetics certificate from Yvonne De Vilar Scientific Skin Care School in Vienna, Virginia, and her training on BOTOX® Cosmetic, dermal fillers and sclerotherapy from The Tozzi Institute of Medical Aesthetics in Palm Beach, Florida. Kim is also a member of the American Society of Laser Medicine and Surgery, American MedSpa Association, and International Society of Plastic and Aesthetic Nurses.
With a strong commitment to excellence in her work and a dedicated focus on regular training for herself and her staff to ensure everyone is knowledgeable and current on the latest techniques and safety precautions, Kim Marinetto brings the perfect blend of nursing and aesthetics to her work each day. Kim is extremely committed to providing the very best treatments available, along with top-quality care and client education through AVIE! Medspa & Laser Center.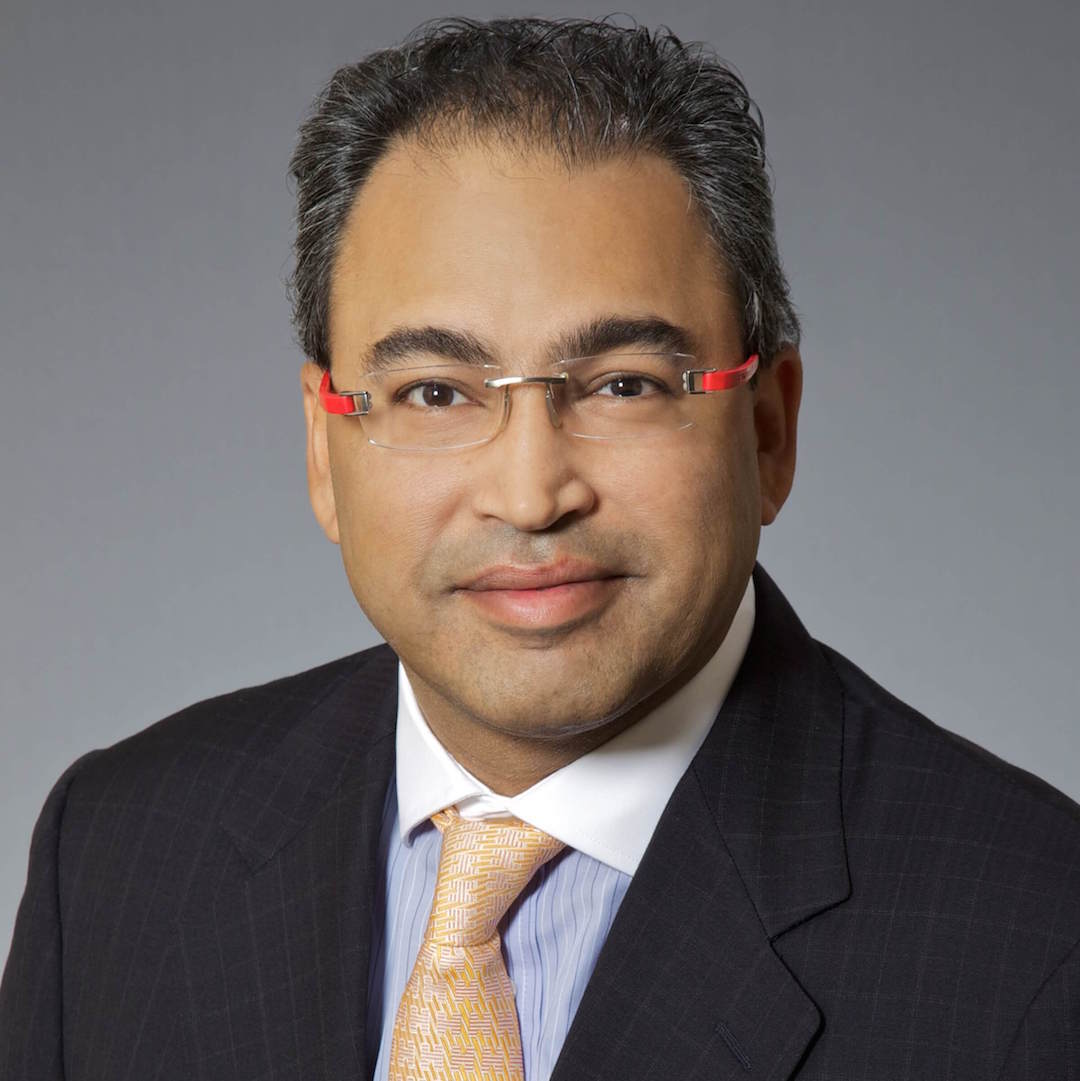 Dr. Khailque Zahir

Medical Director
Dr. Khalique Zahir, Medical Director of AVIE! Medspa and Laser Center, graduated from West Virginia School of Medicine and is board-certified by the American Board of Plastic Surgery and The American Board of Surgery. Dr. Zahir practiced general surgery from 1992 – 1999 at West Virginia University and St. Mary's Hospital, then cosmetic, plastic, and reconstructive surgery at Vanderbilt University Medical Center from 1999 – 2001. Dr. Zahir also holds a Virginia Medical License and a Maryland Medical License. He has written over 20 articles published in national health journals and is an Assistant Clinical Professor of Surgery at VCU School of Medicine.
Dr. Zahir is a member of or is affiliated with the following:
American Society of Maxillofacial Surgery
American Association of Hand Surgery
The American Society of Plastic Surgeons
American College of Surgeons
Medical Society of Northern Virginia
American Medical Association
H. William Scott, Jr. Society
American Society of Laser Medicine and Surgery
Maryland County Medical Society
Chief of Plastic Surgery INOVA Fairfax Hospital
Chairman of IMANA Board
President of the National Capital Society of Plastic Surgeons
Candidate Member of the Aesthetics Society of Plastic Surgery
Medical Director, Dr. Khalique Zahir and his Nurse/Surgical Assistant Sophy Kim at Avie! Medspa in Leesburg, VA.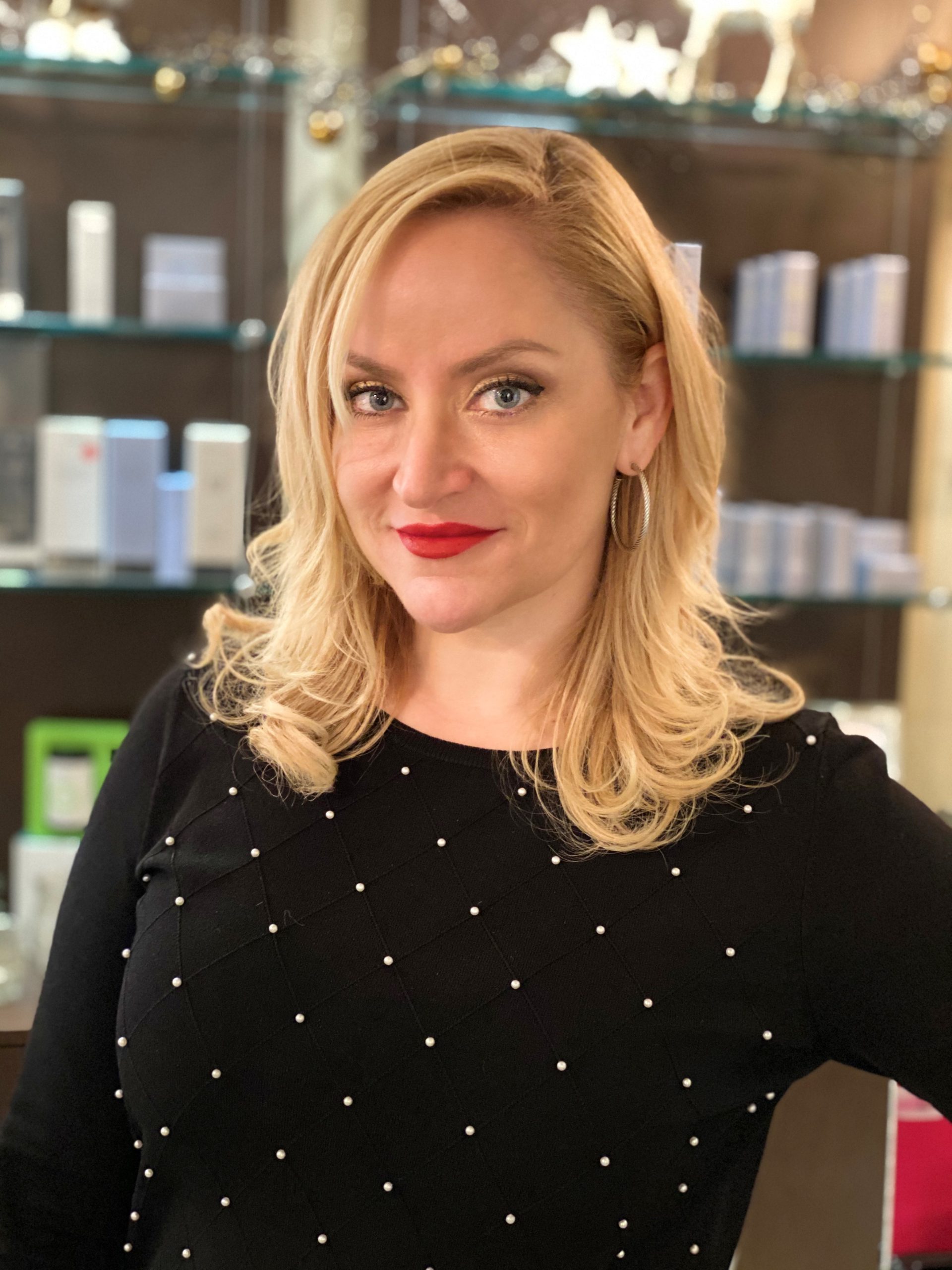 Lauren Abate, CRNP

Nurse Practitioner
Amy Allen

Master Aesthetician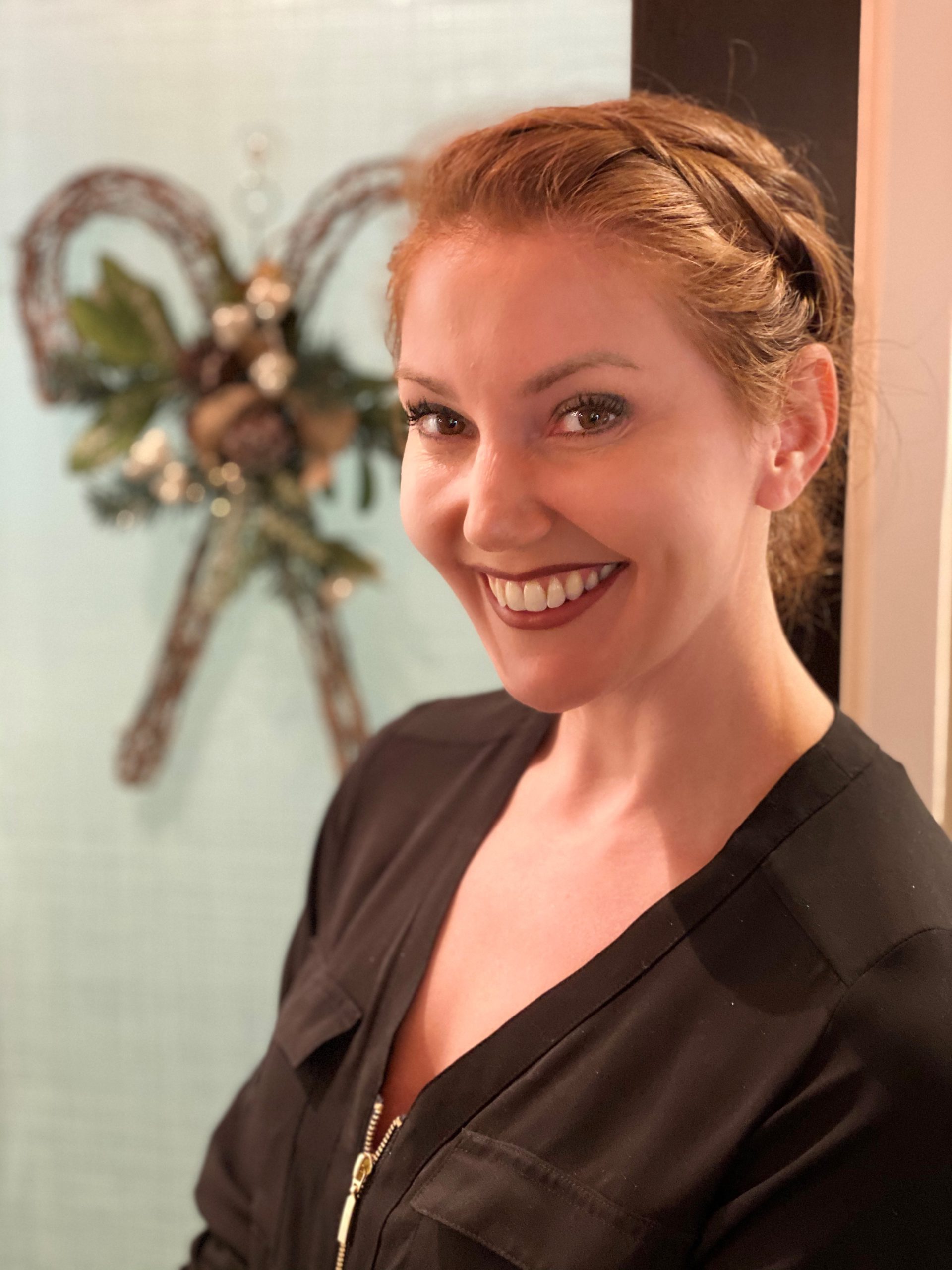 Tammy Dominick, CRNP

Nurse Practitioner
Jolee Thomas

Front Desk Administrative Assistant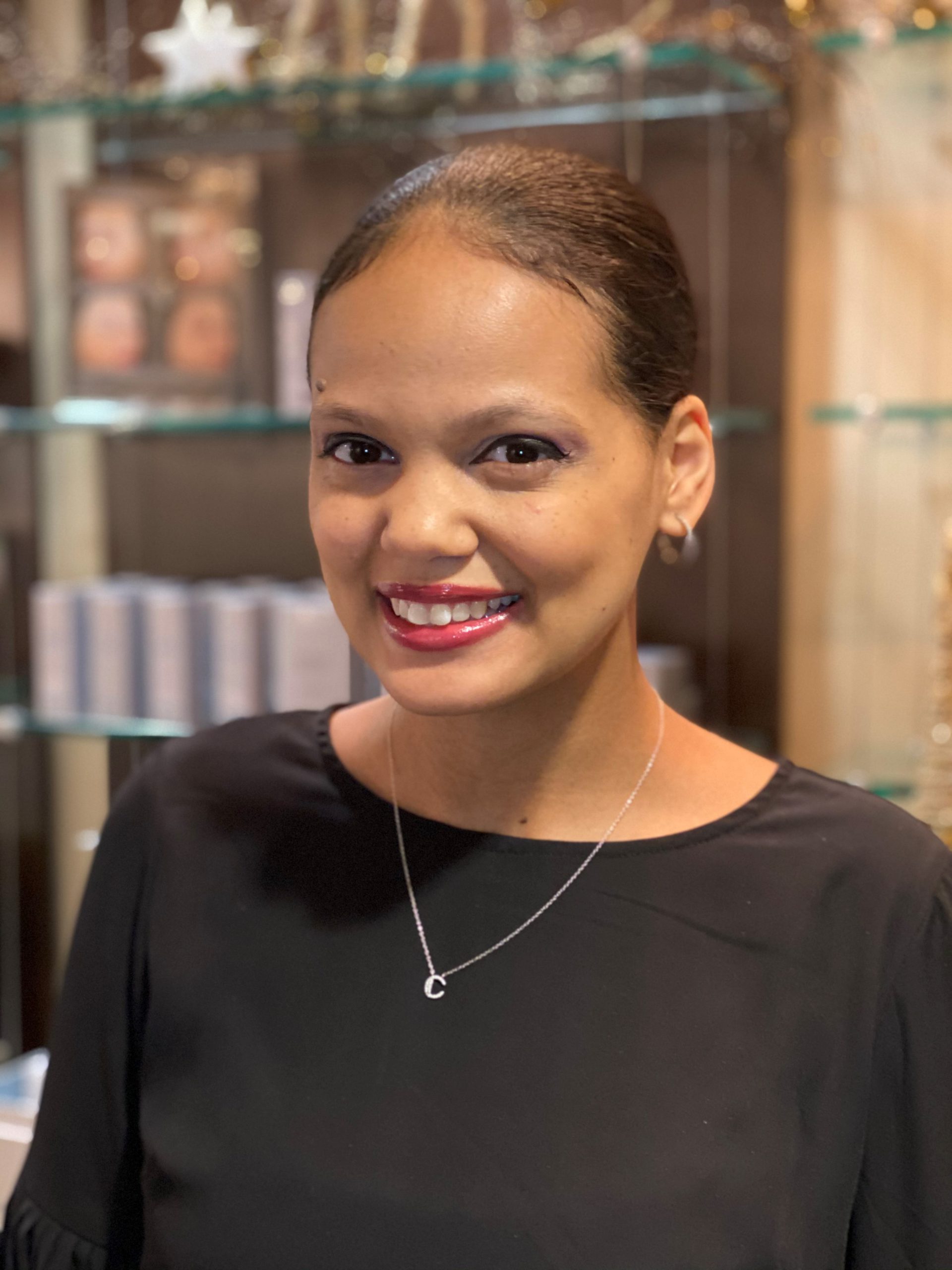 Chyna Kelley

Master Aesthetician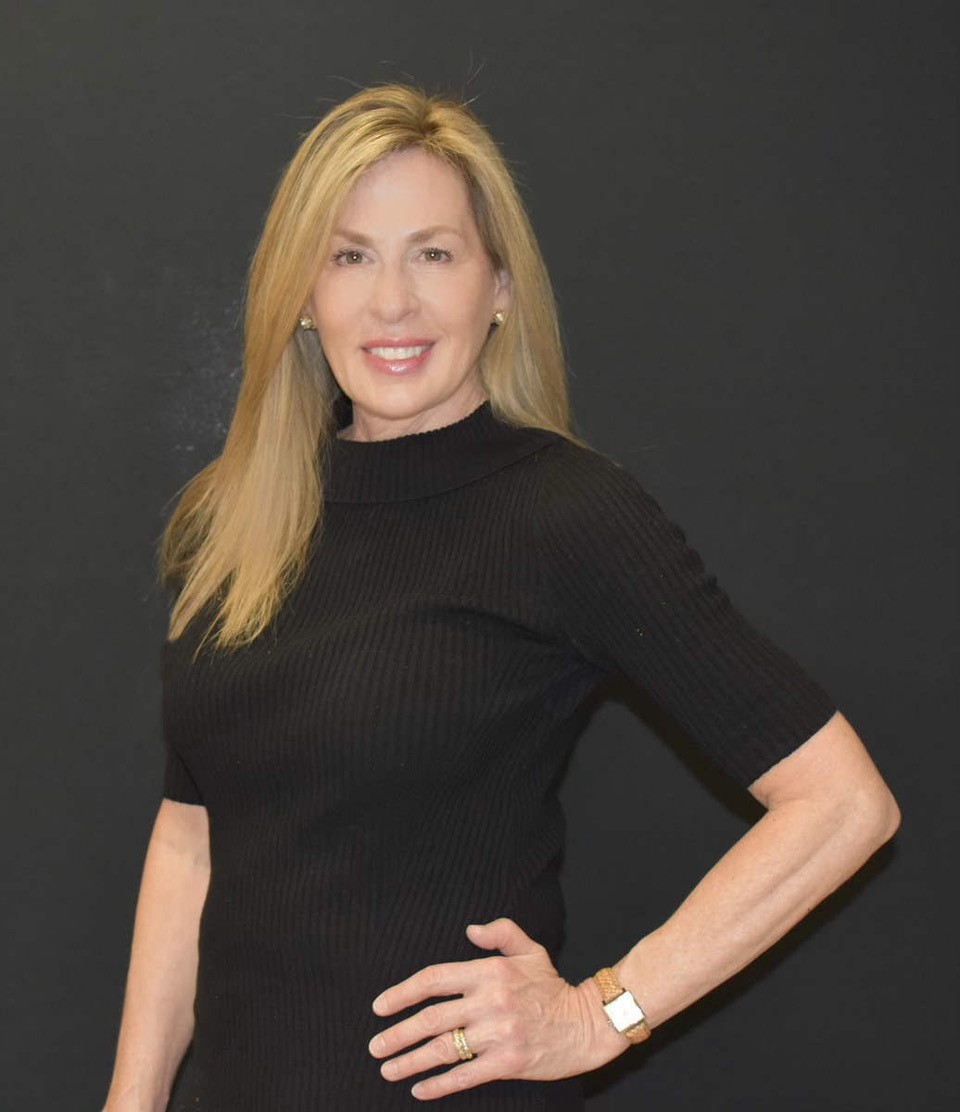 Roberta Fordham

Chief Operations Officer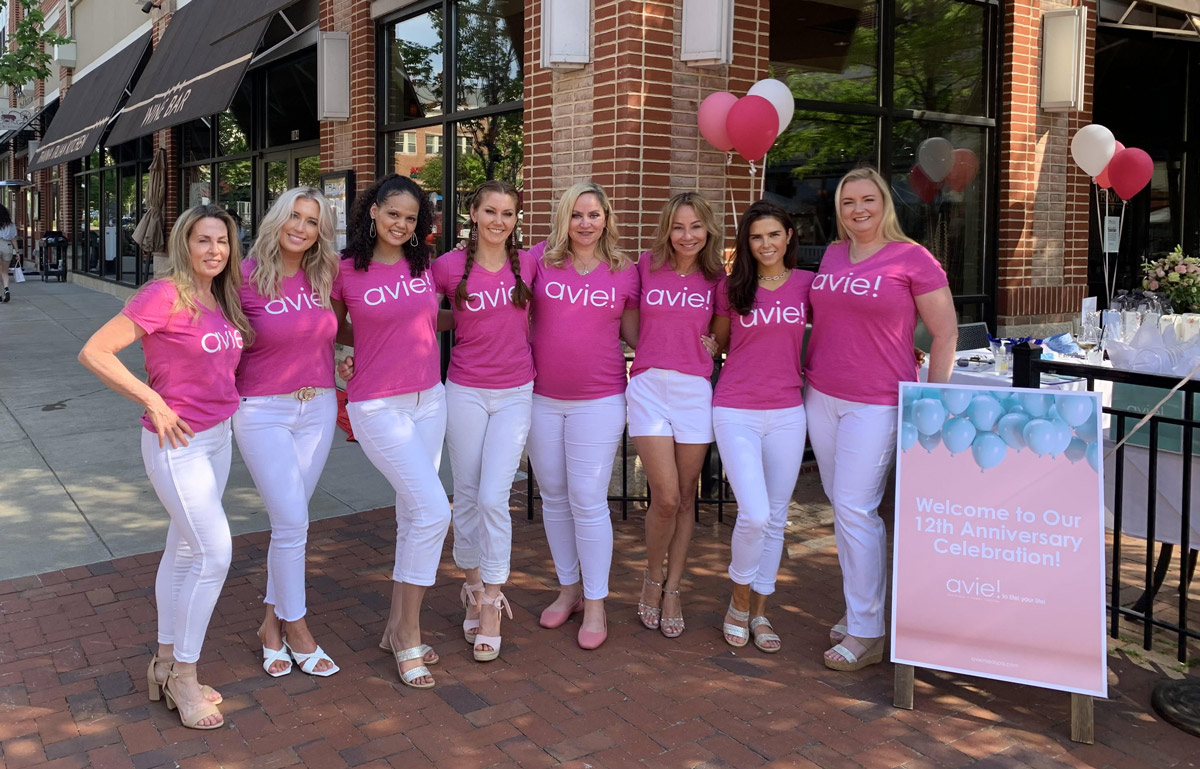 Start Living Your Best Life!