At AVIE! we are always looking for the most effective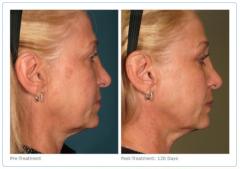 and state-of-the-art ways to help clients look – and feel – fantastic.  For this reason, we are thrilled to announce that ultherapy is available for the first time in Loudoun County at AVIE!
FDA-approved.
Read more
We read an article recently that had been written by a miffed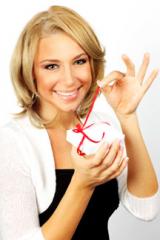 husband.  It seems his wife had remarked all year long that what she really wanted was a facelift for Christmas.  While this husband couldn't quite figure out how to gift.
Read more