With Valentine's Day only a few weeks away, the time is right to celebrate the ones you love, including yourself! Why not be your own Valentine this year by treating yourself to lip enhancement? After all, plump, kissable lips are always in fashion!
Thanksgiving is next week, which means Black Friday is a stone's throw away, which means it's time to get yourself to AVIE! Medspa for your favorite medical spa treatments, pronto!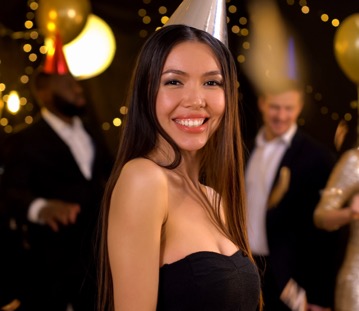 Kidding aside, when it comes to medical spa treatments, timing is.
Read more
Your goal is to look effortlessly radiant at every age, to "age gracefully," as they say. But the problem with this common aspiration is that too many people mistake "aging gracefully" with not aging at all, which is impossible."If your goal is to completely erase any sign of aging, so the moment you notice.
Read more