We are truly humbled this year to be named a 2020 Winner for Best Med Spa by Northern Virginia Magazine. But do you know what? We couldn't have done it without you, our dear clients, and we feel truly privileged to serve you!
Read more
Hooray! Spring is finally on its way! You know what that means, right? It's time to start thinking about getting your body and skin back in shape for summer's revealing fashions. If this idea overwhelms you, don't fret because we're here to guide you every step of the way. Getting summer ready is much easier.
Read more
Thanksgiving is next week, which means Black Friday is a stone's throw away, which means it's time to get yourself to AVIE! Medspa for your favorite medical spa treatments, pronto!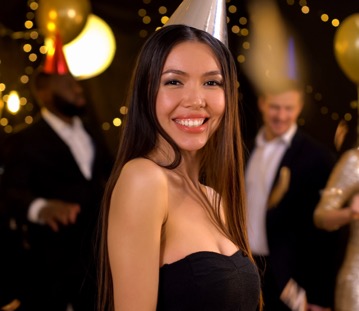 Kidding aside, when it comes to medical spa treatments, timing is.
Read more