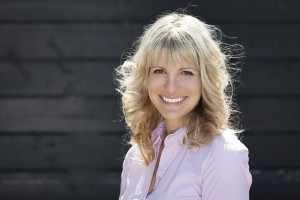 Are you starting to notice a reduction in facial and lip volume? Unfortunately as we get older, so does our skin, and we tend to lose the lift that gave us our youthful, lively appearance. However, AVIE! MedSpa and Laser Center has the solution!
Juvéderm® XC is an FDA-approved cosmetic dermal filler that will lift and tone your skin for a beautiful, radiant new look. It also eliminates nasolabial folds that run from the bottom of the nose to the corner of the mouth as well as smokers lines around the mouth, truly turning back the clock on the aging process.  Juvéderm XC is also commonly used for lip enhancement to add volume to thinning lips. AVIE! MedSpa and Laser Center is excited to offer a product that encompasses such a wide range of beauty needs and produces such life changing results.
Juvéderm XC is a smooth consistency gel made of hyaluronic acid, a naturally occurring substance that lifts skin and stimulates the production of collagen for dramatic, long lasting results. Juvéderm XC is now formulated with lidocaine, an anesthetic that greatly improves the comfort of treatment by numbing the injection site.
Treatment comes in two strengths, Juvéderm Ultra XC for light facial wrinkles and fine lines and Juvéderm Ultra Plus XC for more severe wrinkles and folds. Our team will be happy to match you with the Juvéderm XC treatment that is most suited to your specific skin care needs. Schedule your consultation today to find out more about the incredible benefits of Juvéderm XC!
Contact AVIE! MedSpa and Laser Center in Leesburg, Virginia for to find out more about Juvéderm XC! Call 703.870.3844 or email info@https://aviemedspa.com today!