Save Money While Slimming Down!
Leesburg, VA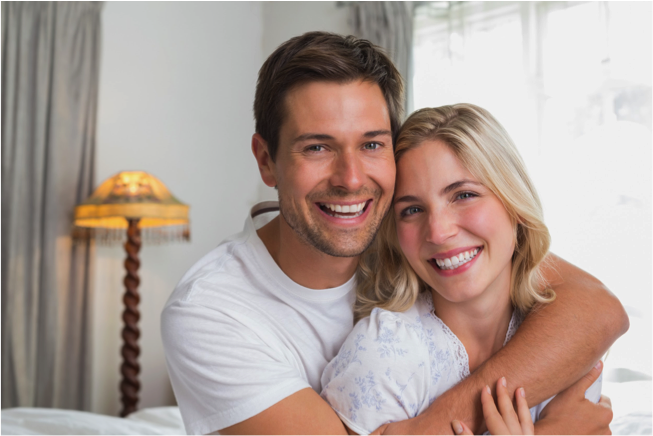 We have great news! Now you can earn points at AVIE! every time you undergo a CoolSculpting® session to tame your "trouble" zones. CoolSculpting has officially joined Brilliant Distinctions®, the popular rewards program by Allergan®!
As you may already know, Brilliant Distinctions offers points for many other aesthetic treatments, including Botox®, Juvéderm®, Volbella®, Latisse®, and Kybella®. Now FDA-cleared CoolSculpting is joining the ranks, and you can earn up to 200 points per treatment area for a maximum of 1,600 points per year!
As the premier CoolSculpting location in northern Virginia with more than 2,500 CoolSculpting treatments performed at AVIE! and counting, we're thrilled that CoolSculpting has joined the rewards program. It means you can save money while enjoying self-care treatments to bring out your very best in mind and body. What's better than that?
If you're not already a member, sign up for Brilliant Distinctions today!
Ready to save and slim? Call 703.870.3844 or click here to schedule your complimentary consultation today.
–Kim