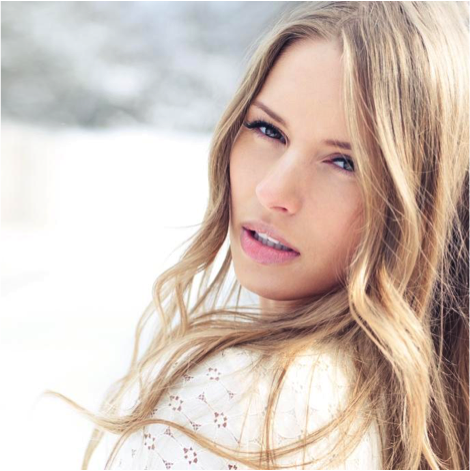 Want to know the secret of "super-agers"–those mysterious women who somehow look ten years younger than their actual age? According to the latest beauty research reported in Cosmo, your body's aging process is linked to your mood. In short, happy people age well! Aside from vigilant sun protection, exceptional agers tend to have a healthy dose of PMA, or Positive Mental Attitude.
If you feel like you may be in need of a little more PMA, AVIE! is here for you. To bring out your very best, we proudly offer an extensive selection of aesthetic and wellness treatments.
This spring, a perfect way to up your happiness quotient—and highlight your beauty—is with a HydraFacial® in Leesburg. With no downtime, HydraFacials provide a deep clean to improve your skin's health while minimizing signs of aging, such as fine lines and wrinkles.
We start your HydraFacial by exfoliating your skin to remove dead skin cells and impurities. Then we use a salicylic and glycolic peel to unclog your pores. Last but not least, we apply a nourishing and revitalizing solution of hyaluronic acid, peptides, and antioxidants. The result is more even skin tone and texture, reduced pore size, diminished hyperpigmentation, and reduced oils for a healthy, vibrant glow in about 30 minutes! HydraFacials can be customized to treat specific skin issues, and we can safely treat oily, sensitive, and even rough skin types.
Treat your skin and keep your PMA going strong by starting a series of HydraFacial treatments this spring and summer! Scheduling your consultation is easy—just call us at 703.870.3844  to get started!
–Kim