Top 3 Coronavirus Wellness Tips Leesburg, VA
It's nearly impossible to avoid feeling anxious these days. From school and restaurant closings to self-quarantines, our community is in a bit of a holding pattern, which has left many of us feeling uneasy.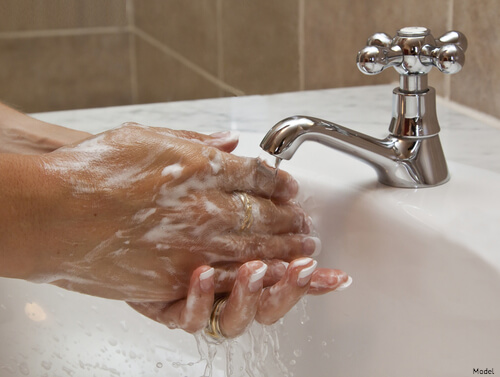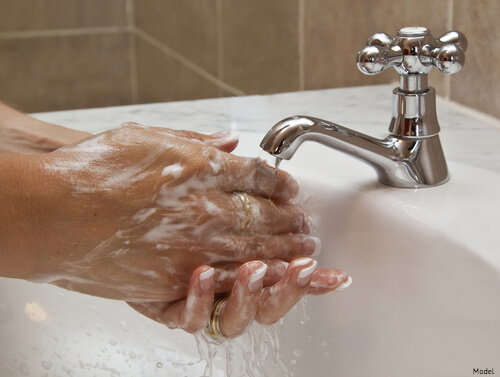 For everyone out there who is struggling right now, we want you to know that you are not alone! We are in this together! And while we may have little control over the news, we can control our response to it. To help you stay healthy both physically and mentally, we've compiled a few clinically-backed wellness tips:
• Wash your hands
We know hand sanitizer has sold out everywhere, but the good news is that you don't need it to keep yourself well! The fact is, scrubbing your hands with good ol' soap and water is your best bet for preventing infection. This is because the goal is to remove the virus from your hands, not kill it, and soap and water is extremely effective for this. Be sure to lather up with lots of suds and scrub your hands and fingertips while singing Happy Birthday twice. If you are unable to wash your hands, however, hand sanitizer with at least 60% alcohol will do the trick. Just be sure to apply an ample amount in your palms and make sure to rub it in thoroughly for at least 20 seconds, paying particular attention to your fingertips.
• Start a new routine, and stick with it!
While you may not be able to follow your old routine right now, you can start a new one! While habits like working out at the gym are on hold, it's a great time to try at-home exercise routines like yoga or aerobics in front of the TV. If you're working remotely instead of commuting to the office, don't forgo morning grooming rituals like showering and changing into fresh clothes! These simple self-care routines are not only comforting but also clinically proven to help lower your stress level while boosting productivity and focus.
• Stay connected
Social distancing doesn't have to mean social isolation! If your book group is postponed, try holding a group chat on Zoom or Facetime, or making more frequent phone calls to friends. Thanks to modern technology, staying connected is easier than ever.
Please know that our first priority at AVIE! is maintaining your health and safety. We are carefully screening patients before each visit and vigilantly disinfecting every surface and treatment room before every client visit. If you are feeling unwell, please call us to reschedule your appointment, free of charge. If you would like to reschedule your appointment for any reason, you may also do so free of charge.
We will continue to closely monitor all coronavirus (COVID-19) developments so that we can take the necessary precautions to keep you safe. Please call us with any questions you may have! We are here to help you! 703.870.3844
Be well!
—Kim