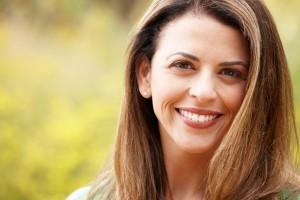 Want to know how to take your microtherapy treatment from AVIE! MedSpa & Laser Center to the next level? Combine it with TNS Recovery Complex®!
Microtherapy in Leesburg, VA also commonly referred to as microneedling, works to smooth wrinkles, diminish acne scars, improve hyperpigmentation, eliminate surface imperfections and reduce large pores. AVIE! microtherapy stimulates collagen production as well as increases product and vitamin absorption making micropoints in the skin and can be done before an anti aging treatment such as a chemical peel or facial. By using a small device with a pen-like tip, most people experience little to no discomfort.
Combining a microtherapy or microneedling treatment with SkinMedica® product such as TNS Recovery Complex can deliver optimal results. Enjoy enhanced skin texture and tone while you fade the appearance of fine lines and wrinkles using TNS Recovery Complex with your microtherapy treatment.
AVIE! was recently selected to perform clinical trials utilizing TNS Recovery Complex in conjunction with microtherapy. The results were astonishing!


Find out what microtherapy, can do for you and your skin. Call 703.870.3844 to schedule your consultation!