Happy (early) New Year! Now that we're in the last few days of December — the final countdown — we are totally amped here at AVIE! We are so excited to start a new year with you and help you make 2020 your best year yet!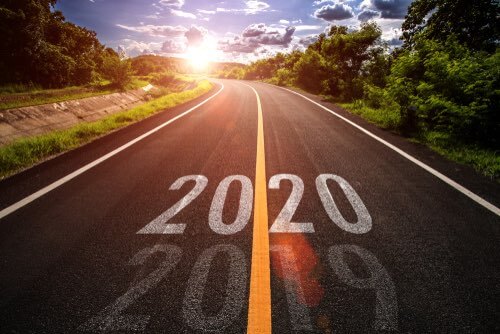 Read more
From all of us at AVIE!, we wish you and your family the happiest of holidays next week, whether you are trimming the tree or lighting the menorah! This season is a magical time full of joy and gratitude, so we can't resist sharing that YOU, OUR AMAZING CLIENTS, are at the top of.
Read more
If you love the idea of looking radiant under the mistletoe, there's still time to schedule a skin-renewing treatment with us! Or, better yet, drop a hint to your loved one that you'd love a gift certificate to AVIE! in your stocking so you can look forward to glowing skin in 2020! (By the way,.
Read more